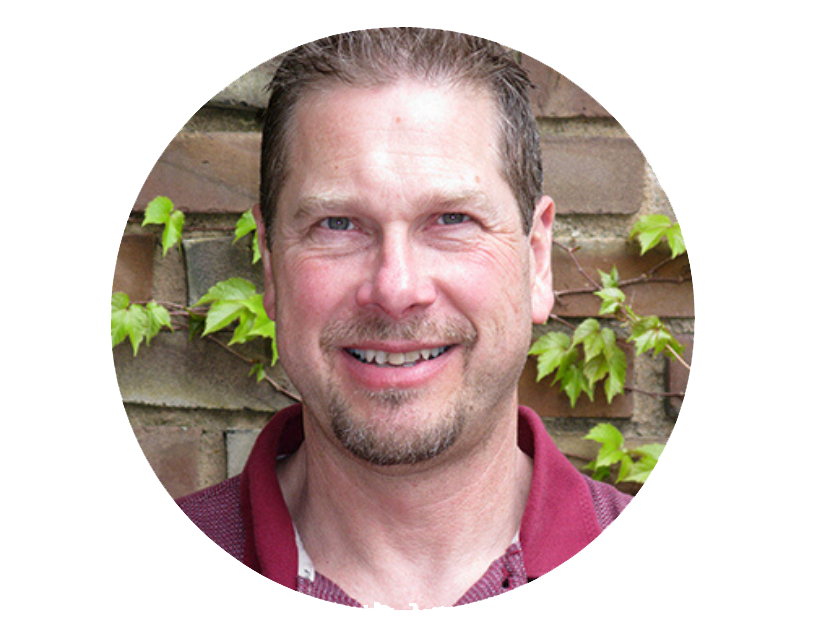 Meet Brian Foster.

Brian is the owner and principal of Insight Enterprise Consulting (IEC) and is an experienced agribusiness operations and agricultural policy development specialist providing sound advice and practical solutions to clients in the U.S. and around the world.
Brian Foster is the founder and Principal of Insight Enterprise Consulting, LLC, a government affairs management and international agribusiness development consulting firm. He is an independent agribusiness and agricultural policy consultant with experience in Eastern Europe, the countries of the former Soviet Union, Latin America, Africa and the U.S. His work focuses on livestock, crops and seed value chains; project development, management and evaluation; and business finance and investment analysis. Mr. Foster is also a farmer, raising corn, soybeans and beef cattle in the central US state of Iowa.
Previously, Mr. Foster served as Director of Business Development and Marketing at Christensen Farms in Sleepy Eye, Minnesota. Privately-held Christensen's is one of the three largest pork integrators in the U.S. Before coming to Christensen Farms, Brian established and managed Pioneer Hi-Bred International's seed production, marketing and sales operations in two eastern European countries, Ukraine and Bulgaria.

He has also worked in Russia in agricultural cooperative development, as a legislative assistant in agricultural affairs for U.S. Congressman Tim Penny, has undertaken numerous short-term international agricultural consulting assignments in Russia, eastern Europe, Africa, and Latin America, and served as a Peace Corps volunteer in agriculture in Costa Rica. Brian relaxes by managing the family farms in north-central Iowa, and is a graduate of Iowa State University's agronomy program and Purdue University's Executive MBA program in Food and Agribusiness.
OUR MISSION
The mission of IEC is to provide sound advice and practical solutions to clients in the U.S. and around the world in the areas of agribusiness operations and policy development.
OUR SERVICES
Development of agricultural policy strategies and delivery of advocacy campaigns
Management of farmer cooperatives and producer associations and technical support to crops and livestock producers
Business and technical production advice to agricultural input supply companies, particularly seed producers
Development and assessment of sustainable agricultural supply chains and climate-smart production systems
OUR CLIENTS
Clients have included crops and livestock producers and their organizations/associations; agricultural input supply companies; U.S. government development agencies; international development organizations; non-governmental organizations. Clients include: 
ACDI/VOCA
Millennium Challenge Corporation
United States Agency for International Development (USAID)
Wicklow Group/Nigerian Starch Mills, Ltd.
International Labour Organization (Geneva)
Certified Berkshire Pork
Christensen Farms and Feedlots
Agricola Super, Ltda, Chile
U.S.-based Orion Cartridge Company (sporting shotgun shells) and its Spanish supplier, UEEC
Ag Processing, Inc. (AGP)
Land O-Lakes, Inc.
Center for Rural Affairs of Walthill, NE
The Maschhoffs
Cadmus
International Finance Corporation (IFC)
Ceres Agrigrowth Investment Fund (Bulgaria)
Agro-Soyuz (Ukraine)
Self-Help International
Fintrac
Mendez England & Associates
CNFA
If you would like to receive a quote or to learn more about IEC's services, please send us a message below using the contact form.