Policy Development
Brian's work as an advisor to a Member of Congress gave him practical experience in the development of and advocacy for agricultural policy. During that time, he worked closely with US House and Senate staffers, the agriculture committees, constituents, and lobbyists to develop and promote Farm Bills and other legislation, including trade agreements. He brings that long experience to clients in his work to promote their interests in the Congress, the Executive branch bodies, and with state and local governments.
SUPPLY CHAIN PRODUCTION DEVELOPMENT
Mr. Foster's specialization is in the assessment and development of sustainable supply chains and climate-smart production systems in soybeans, maize, cocoa, coffee, oil palm, and livestock. His work entails all aspects of agricultural supply chains from inputs supply for farmers, on-farm production, commodity storage, product marketing and transportation, and pricing and sales.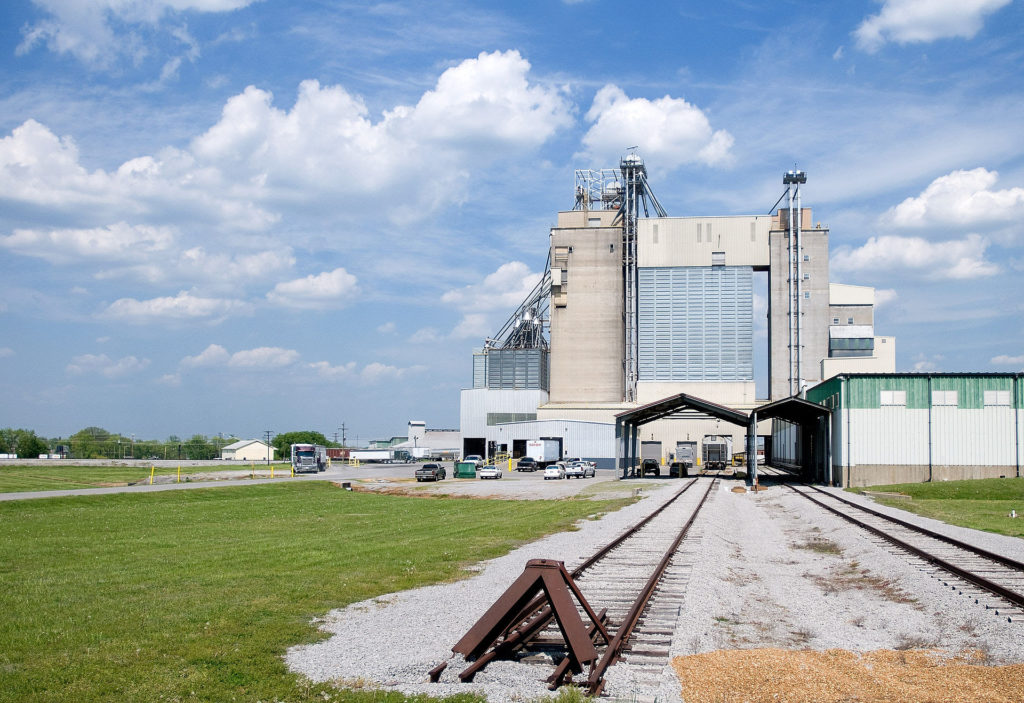 Management
Agribusiness management is an important part of Brian's skill set, a result of his ongoing active management of the family farming businesses, his education that includes an MBA in Food and Agribusiness from Purdue University, and his extensive experience managing business units for Pioneer Hi-Bred International and Christensen Farms. Brian's international consulting work has focused on farmer cooperatives and farmer association development as well as business and technical support to small and medium-sized agri-enterprises.
Technical Support & Advice
Through his early work with the U.S. Peace Corps in Costa Rica and continuing through to his international development projects today, Mr. Foster has a strong commitment and extensive experience with capacity building and training at all levels of agricultural production and management. As a trained agronomist, he understands crops and soils and constraints to increased productivity. He also has a long history of working with livestock, including feeding and nutrition, animal health, reproduction, and livestock marketing.